After a lengthy hiatus spanning nearly 15 months, Megan Thee Stallion is officially in her new era with brand new music, and she isn't holding anything back: feelings, coins, growth, nothing!
Shedding the remains of her previous label, Megan is effortlessly sliding bar for bar along an electric production that forces one to get up and move despite the haunting and depraved lyrics that paint a picture of the depressive obstacles the all-star rapper has faced over the past few years.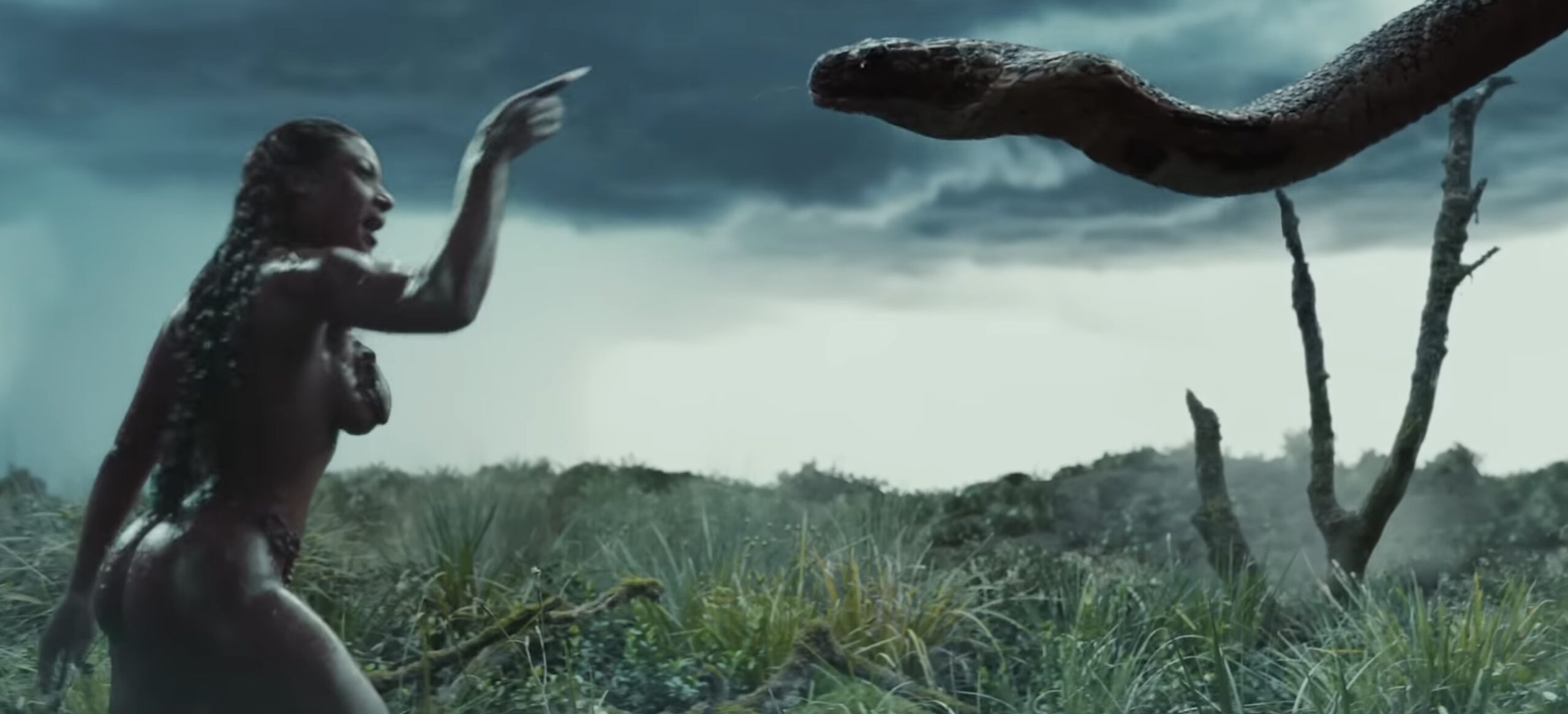 Megan has touched upon vulnerable moments in her life through music previously, most notably with tracks like "Anxiety" and "Crying in the Car," but nowhere near to the extent she does with "Cobra." She's personally calling out all of the fake "friends" in her life and those closest to her who failed to be there in her darkest moments while proclaiming her ability to withstand the most excruciating scenarios with little to no support.
Proving her versatility is forever on point and ready to evolve, Megan pushes her pen game with her latest track. She discusses how she has been feeling during her time off of social media, behind the scenes of her court battles, and dealing with infidelity, all while having very few real friends to fall back on. Her lyricism on "Cobra" might be the best of her career so far.
Partnered alongside the music video that dropped simultaneously, "Cobra" signifies a rebirth from all of the hate, negativity, trauma, gaslighting, and manipulation she's suffered from those closest to her, the media, and even some of her own fans.
The vulnerability and openness about her struggles with suicide and depression are what continue to make Megan Thee Stallion more and more relatable to her fans. It's easy to assume that her life is nothing more than luxurious for those who don't look past the surface level of fame and those who don't stay up-to-date with the media. But she's doubling down and making it known that just like anyone else, she deals with those struggles and has to overcome the thoughts of self-harm.
She has a way of connecting with her audience through her prowess and ability to convey her emotions no matter the situation or genre effectively. "Cobra," being the first in what's sure to be a long catalog of content from Hot Girl Productions, brings the heat with rock n roll aspects thanks to the electric guitars and piano at play with the sultry sample of "After the Rain" by Return to Forever, something unlike what she's ever sampled. Her voice mixed alongside the harmonious chords produces such an eclectic range.
If "Cobra" is any indication, her upcoming era will be her most iconic piece of artistic expression because she has the freedom as an independent artist to do as she pleases. This barrier previously hindered her due to differences between her and her former label.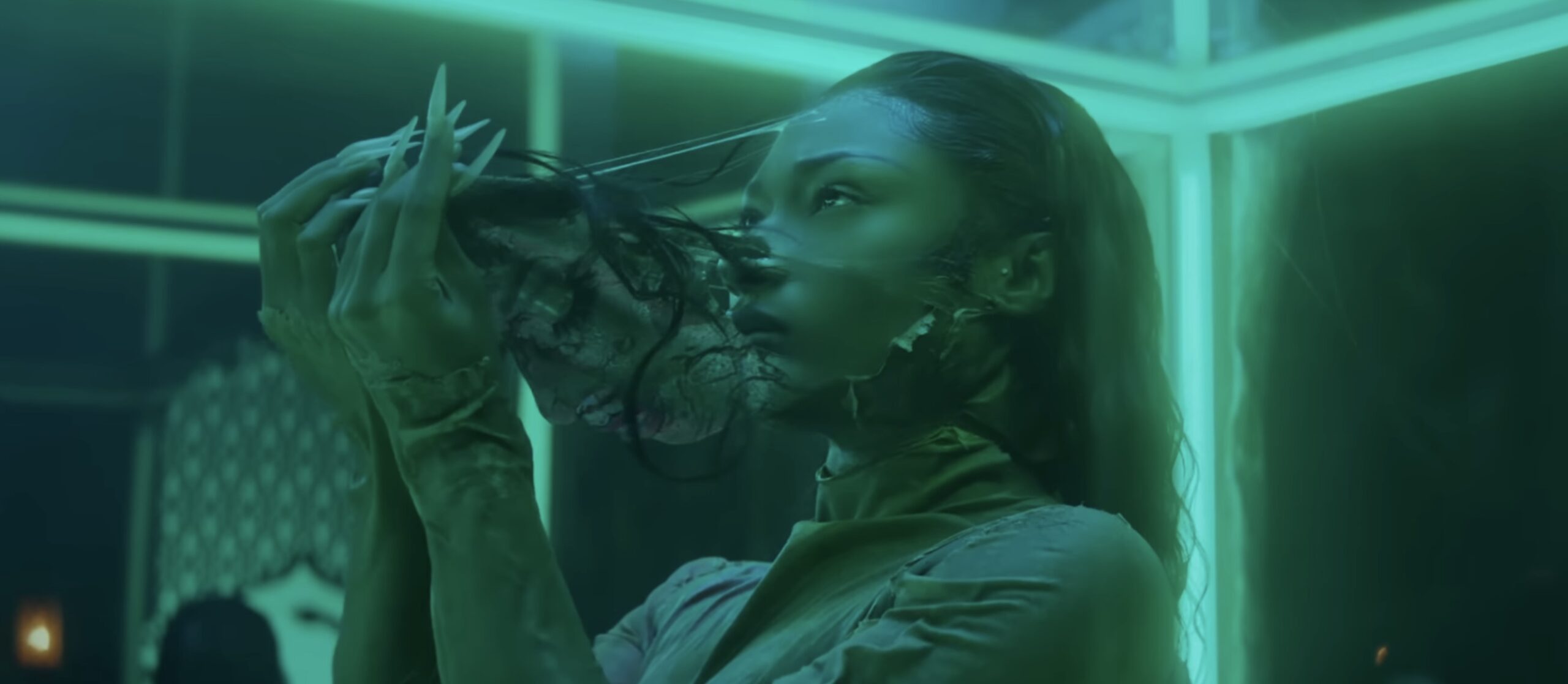 Not to disregard or disrespect past eras, because Tina Snow reigns supreme, but it's undeniable the next project she drops will be her most authentic.
Additionally, her first single remix, "Cobra (Rock Remix) [feat. Spiritbox]," as an independent artist, might be her best collaboration to date. Partnered with the dreamy screams by Spiritbox front runner Courtney LaPlante that give me butterflies each listen and the metal production, Megan is letting it be known her upcoming era will be her most innovative and creative yet, with her versatility at the forefront.
Not a lot of female rappers lean towards the more bass-driven, heavy metal sound, but it's an avenue Megan has proven she can navigate. LaPlante's harmonious screams echoing Megan's lyrics in the backend of the track is one of the most vital, invigorating moments of the track and only leaves me wanting more.
From a die-hard Spiritbox and Megan Thee Stallion fan POV, the only critiques applicable are that there should have been more screaming incorporated, especially in the track's final moments, and the mixing could have used a little more work.
There are certain moments where the instrumental overshadows Megan's vocals, making it a bit rough to her clearly. Besides that, as I mentioned previously, "Cobra (Rock Remix) [feat. Spiritbox]" is one of her best releases over the past few years and has me impatiently waiting for the rest to come.
Listen to Cobra and Cobra (Rock Remix) [Feat. Spiritbox] here:
Critic Rating:
Critic Rating:
User Rating:
Interview: Shawn Ahmed Discusses His Role in the Epic Theater Production 'Mahabharata'